LASHES BY GAB ONLINE COURSES ARE DESIGNED TO ACCOMMODATE YOUR NEEDS, WHETHER YOU HAVE A BUSY SCHEDULE OR LEARN BETTER IN A SELF-PACED ENVIRONMENT.
ALL CLASSIC COURSE STUDENTS RECEIVE LIFETIME ACCESS TO COURSE MATERIALS, INCLUDING VIDEO MODULES AND WAIVERS, SO YOU CAN STUDY ON YOUR OWN TIME AND REFRESH YOUR SKILLS WHENEVER YOU NEED TO. ALL STUDENTS WILL ALSO RECEIVE A CERTIFICATION.
There is three options for payment for this class
#1. Classic Lash Class - No Kit
#2. Classic Lash Class - Kit included
#3. Classic Lash Class - Kit Includes / Payment Plan
Hit sign up now for more info
Training Program
Understanding who can be lashed – consultation
Learning the benefits of release forms
In-depth review of allergies & common infections
Understanding the natural eyelash growth cycle
Understanding the various types of natural lashes
Adhesives & the science behind it
Set-up, safety, & sanitation
Importance of isolation vs application
Eye-shapes and what is realistic
Lash mapping/styles
How to tape
Application of Classic lashes step by step
Lash Aftercare
Learning fill procedures
How to correct lashes
How to safely remove extensions
How to cleanse lashes
In depth product reviews and how to choose
Some states require a cosmetology or aesthetician license to perform this in a salon. It is not required to purchase this class*


I took their lash class and let me just say how great it was! Gab is wonderful, she take the time to make sure you left the class with the knowledge needed to start lashing...her support system after the class is great also...I will definitely recommend to anyone who is looking for extra services for their salon.
- Jullisa Perez
"Attended a Classic Lash class and I loved it"
"Gab was a great mentor that provided me private training (1 on 1) for classic eyelash extensions- sooo professional and personable! Can't say enough good things about her! Thanks again Gab, you're amazing at what you do. Xo!"
-Brittany Watson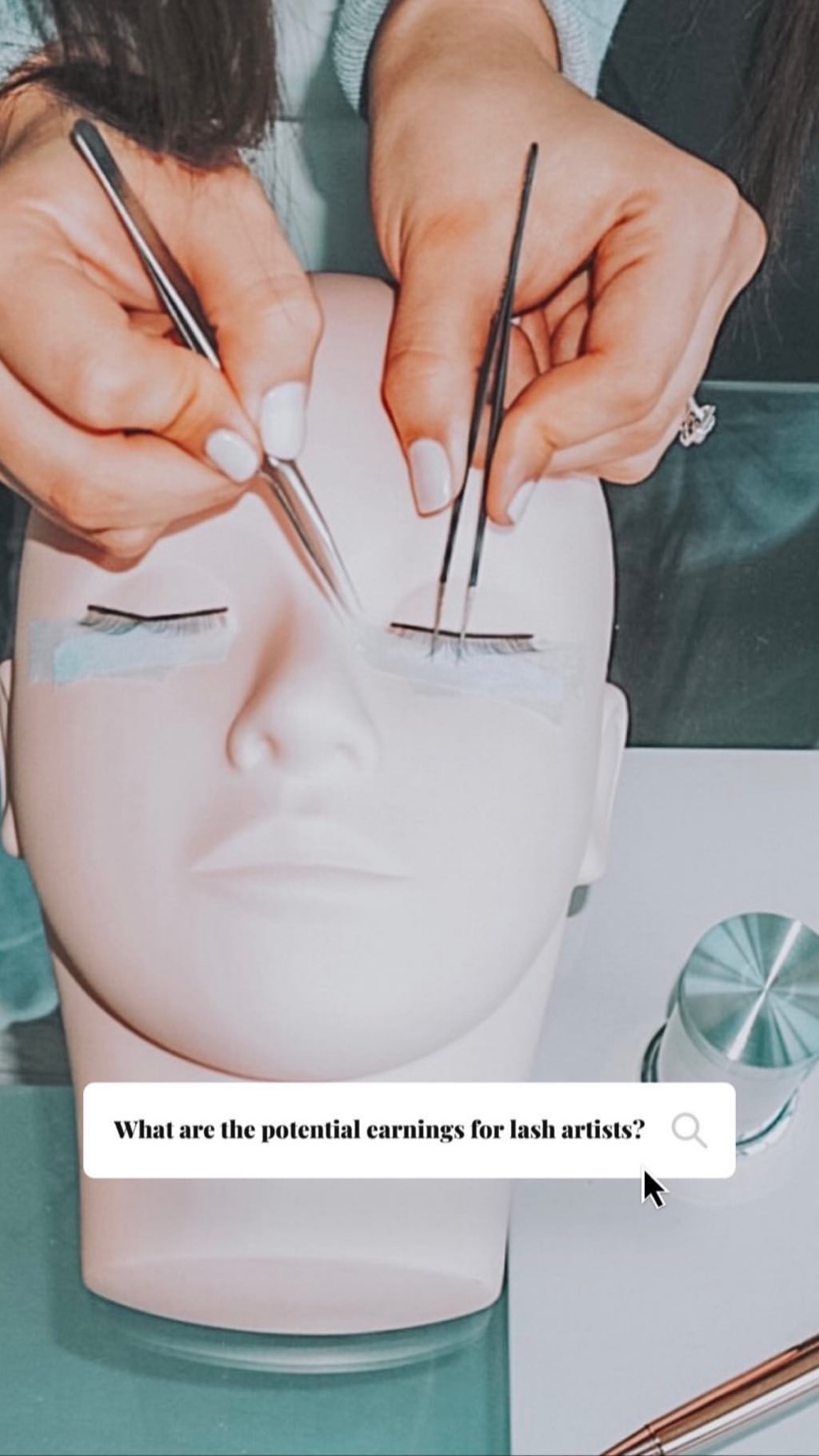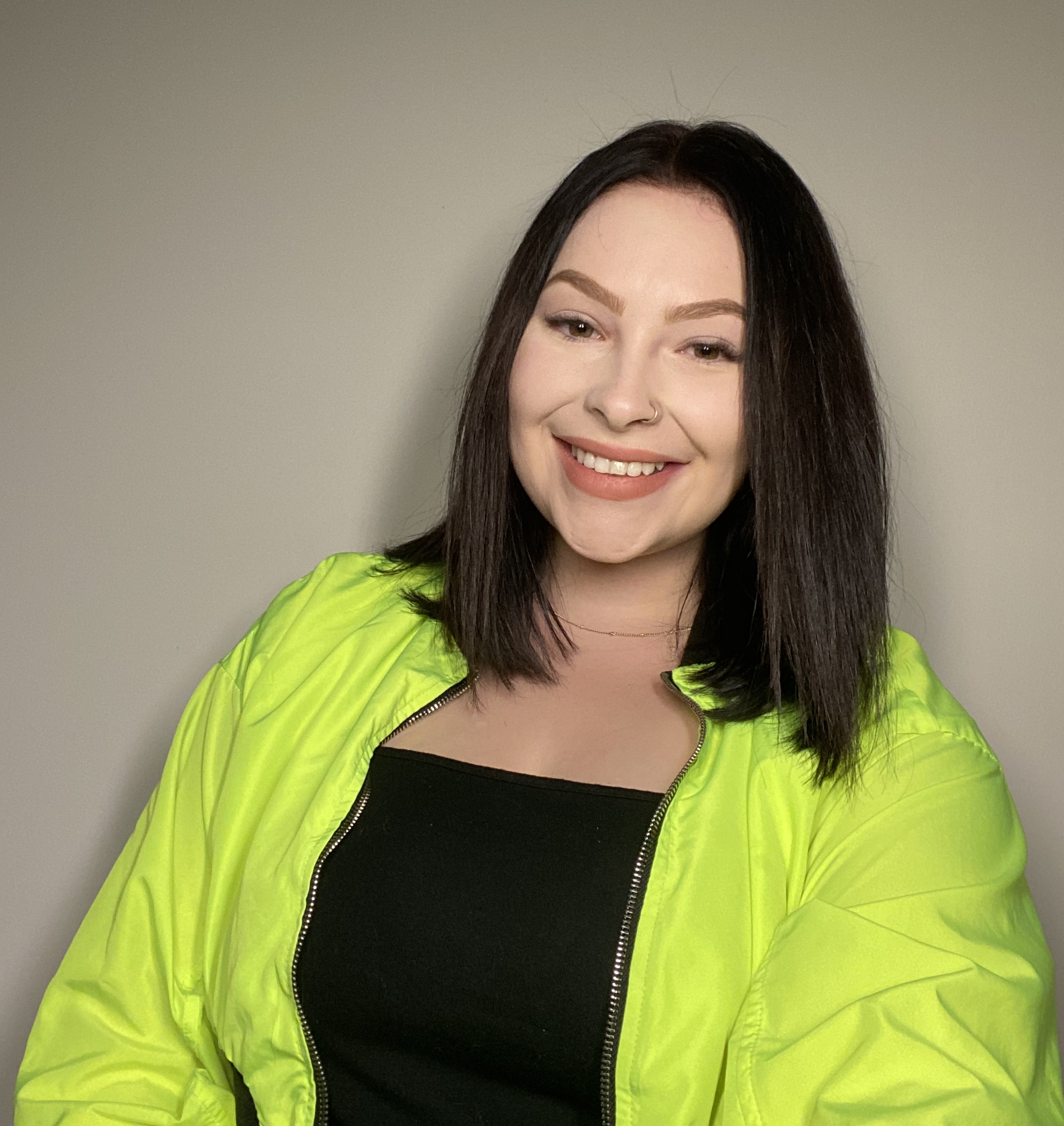 Hi, I'm Gab!
@LashesByGab
Im a Licensed Aesthetician
 Classic Lash certified x2 
Volume Lash Certified x2
Lash Lift Certified 
Barbacide Certified 
I have also taught over 15+ Lash Classes.
I love making people feel beautiful & leaving happy. 
I am teaching this course because I love what I do. I want to connect to people all over the world who want to get into this industry!